It`s time to
watch Instagram stories

anonymously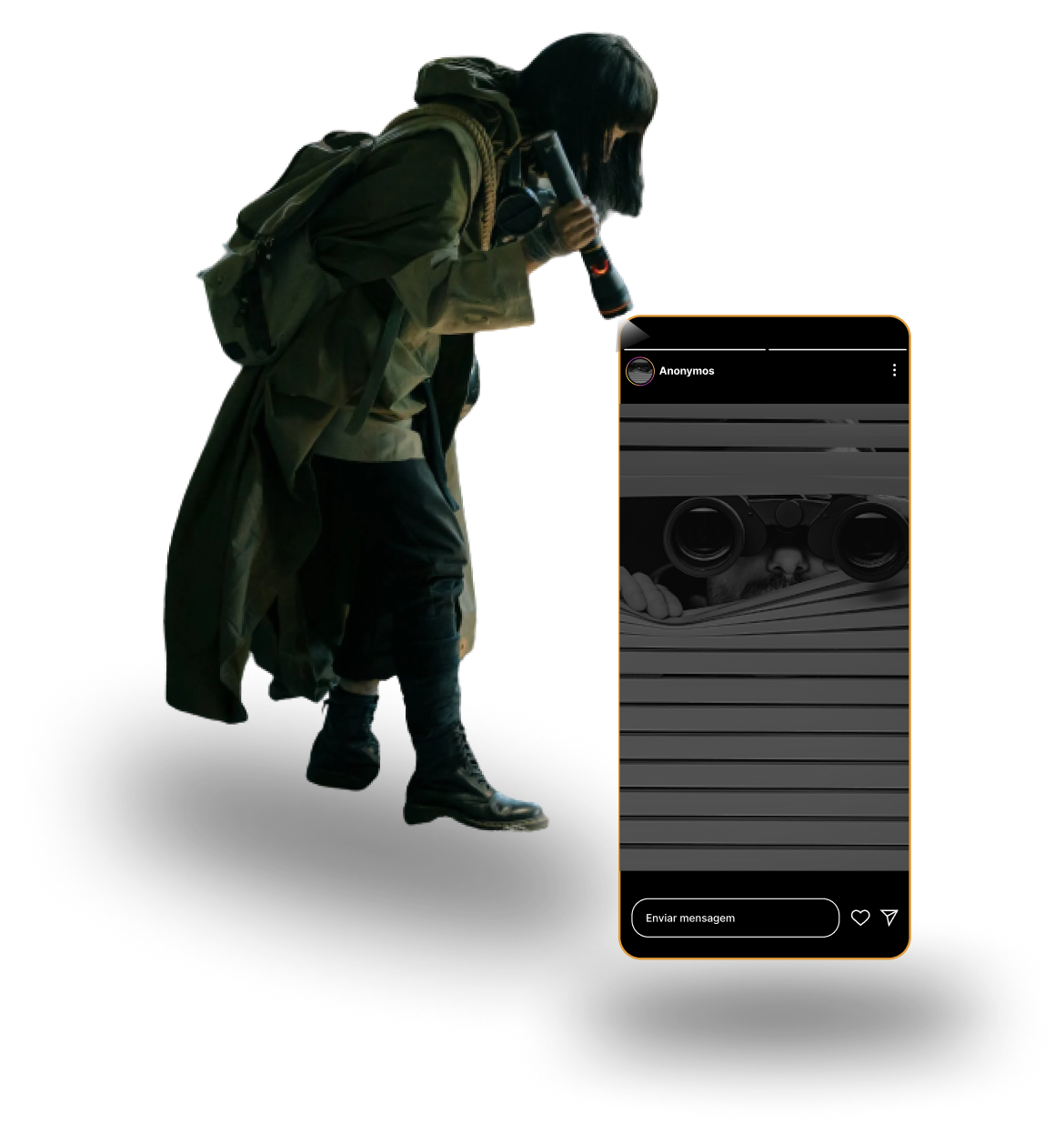 This is an online spy service for fast and anonymous viewing of stories from the phone of any Instagram user absolutely for free and without registration.
Storiesstalker Instagram stories viewer notes
Enter the exact username and start watching.

You will see all the user`s stories.

No one will know that you were on his page.

Add a website storiesstalker.com to bookmarks.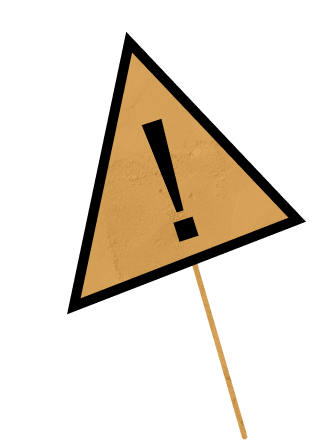 A service that anonymously lets you watch stories on Instagram? We did it! It`s
100% free

and

1000% convenient

! Use it while it`s free.
How does Instagram viewer story stalker work?
Now you can stay unnoticed on Instagram

Someone is watching by whom and when their Stories are viewed on Instagram. Regular fans and spies are known by sight. For those who do not want to be displayed in the list of viewers` profiles, Stories Stalker was invented.

Avoid getting into the Instagram statistics

Viewing with Storiesstalker does not get into the Instagram statistics, and the account owner does not know about the viewing.
How to watch Instagram stories with stories stalker
On the main page there is a field where you need to enter a link or login of the target Instagram account to start tracking information from it.
Enter the exact Instagram username
Click on "Stalk Instagram stories" Surveillance has begun!
Questions about Stories stalker
What content can I view or download using the Storiesstalker web service?

You can view stories on Instagram anonymously.

Do I need to create an Instagram account to view other people`s profiles anonymously?

The user does not have to have a personal account to use this Instagram story viewer. You can use the service without having a personal profile on the Instagram social network. To use this service, it is enough to know the nickname of the target profile.

From which devices can I use the Storiesstalker service?

Any modern digital device supports Storiesstslker Instagram story viewer. You can view content from personal computers, laptops, and any mobile devices that have Android or iOS.

What is the price of the full functionality of the Stories stalker service?

The use of the functions of the Storiesstalker service is available without registration on a free basis.

Is it possible to reuse any content from Instagram stories?

Downloading materials from third-party profiles from any social network is strongly recommended only for informational purposes. The team of the Instagram stories viewer service warns against the reuse of downloaded content, regardless of the type: videos, photos, stories, and others.
Top-3

qualities of this anonymous Instagram Story viewer
No need to visit Instagram

Storiesstalker is one of the most modern methods of anonymous viewing of Instagram stories. It doesn't imply the mandatory presence of an Instagram account for the user. You don`t need to expose your Instagram to this service.

You can watch stories from any device

It is convenient to use Storiesstalker both from personal computers and mobile devices. Stories stalker is a service in the form of a web application and can be used through any browser.

View 100000 Instagram Stories for free

Don't pay us. Just view Instagram stories in incognito mode.